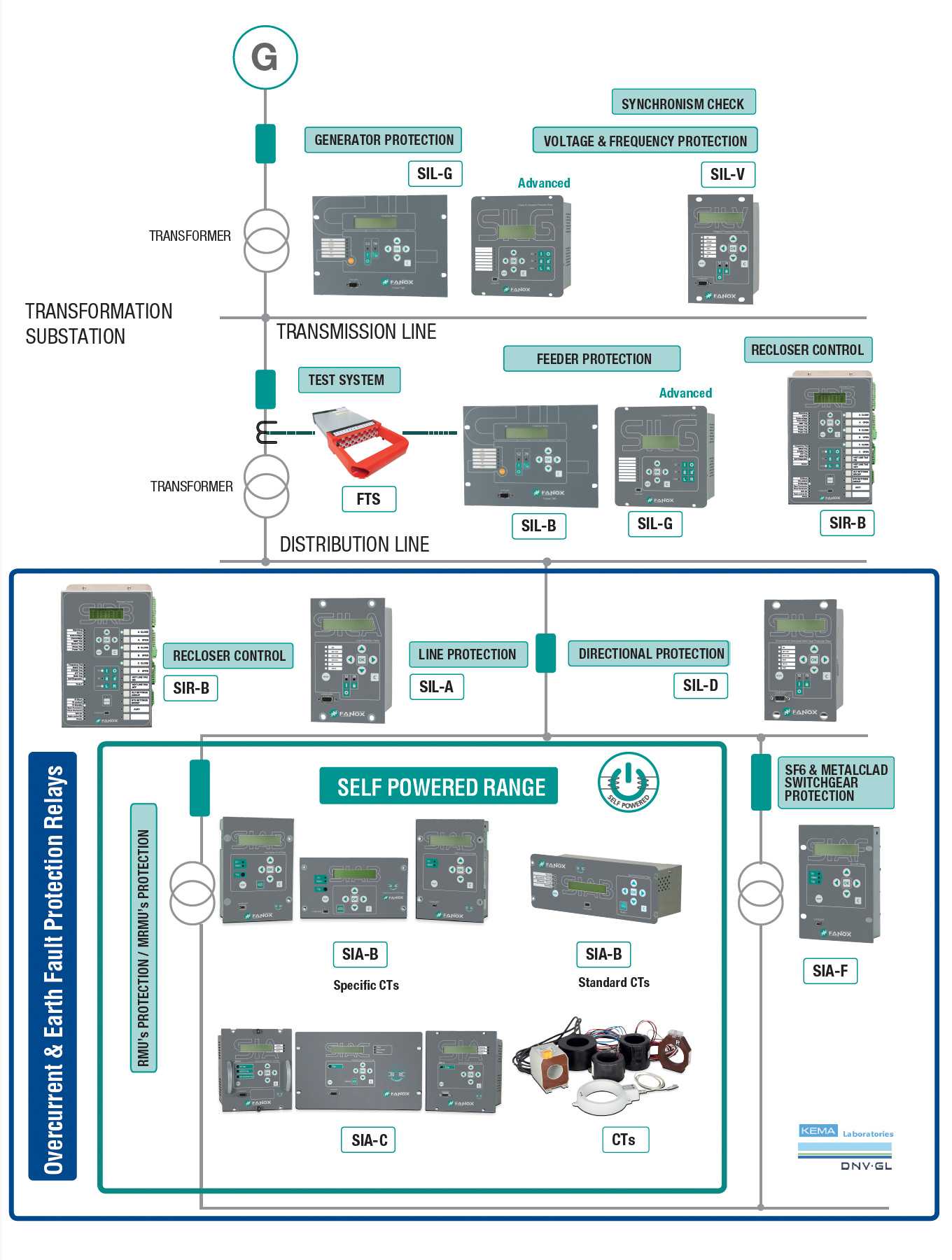 Welcome to Pulse Elektro Services and Sales Inc.
Pulse Elektro was established and registered in 2016 and appointed as one of authorized product distributor of Fanox  from Spain.  
Pulse Elektro Services and Sales Inc. offers high quality and complete range of electrical products for user from residential, commercial, and industrial by offering products with exceptional and quality values.   When we started out the business, our passion is to provide the best equipment and products that gave us the motivation for hard work and inspiration to serve the modernizing industry. We are serving customers from the local and also targeting customers abroad. Hence, we are thrilled to be a part of the services and supply industry for electrical and electronic sector. 
Pulse Elektro Services and Sales Inc. is concentrating on sales of electrical and electronic products such as protection relays, metering, transformer, instrument transformers, process controllers, SCADA systems, and other electrical and electronics equipment. The prospective customers are from utilities, industrial, commercial, and even residential that utilizes electrical equipment, hardware and components. Also, to provide customised and engineered product required and tailored to customer's needs. 
We are committed to provide best value products and to meet our clients' requirements with Quality, Integrity and Excellent services and to exceed the customers' expectations.
Product Applications
Panel builders and electrical maintenance solutions
Building, lift, civil engineering
HVAC, Cooling, Ventilation
Food Industry, Agricultural Industry
Chemical, Petrochemical, Plastic, Pharmacy
Environment and Water treatment
Communication Solutions, SCADA
Transformation for Low & Medium Voltage
Products and Services we can serve:
Other Products we can serve: